Accomplishments and Keys
Q&A
Who am I?
I began my career in 1960, first in radio sports and news at stations in Iowa and Illinois, became a Sales Manager and then General Manager at WKOW-TV, Madison, and later President of the Wisconsin Television Network, which included stations in Madison, Wausau, La Crosse and Eau Claire.

In 1986, I co-founded Shockley Communications with a single FM station, WOLX, Baraboo/Madison. Seven radio stations in the Milwaukee and Superior markets were added before the acquisition of Wisconsin Television network in 1997.

In 1998, under my leadership, WKOW-DT, Madison became one of the nation's first high definition digital TV stations. I served the industry in such positions as Chairman of the ABC-TV Affiliates Board in 1979, President of the Wisconsin Broadcasters Association in 1981 and President of the Wisconsin Broadcasters Association Foundation in 1990-95.

In addition to Shockley Group, Inc., I continue to follow my Broadcasting passion by serving as Chairman of Armada Media Corporation.


Contact Terry
at 386-956-1806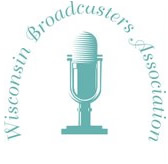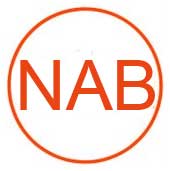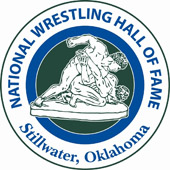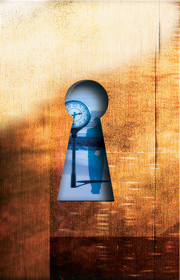 Keys we live by:


Integrity is important to us
We give praise
Performance vs. promise is essential
Positive attitude is important
Look for achievement and excellence every day
We are open and honest
Persistence and determination are omnipotent
Selling requires passion
Performance is life long
We like to have fun
In Business Magazine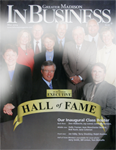 Terry's election as a charter member of the Executive Hall of Fame by Madison's official business publication, as published by In Business magazine, resulted from many outstanding attributes:
Strong ethical and employee-friendly business culture
Strong Leadership
A record of innovation
Involvement in professional associations (local, state, national, international)
Non-profit charity work
Legacy: Terry is a "Giver". As a "Role Model" he has insight, encouraged and praised the efforts of his teams
© Copyright 2015 Shockley Group Inc. All rights reserved.