<!logo>
Find the inspiration to take you toward your goals.
<!colorbar>
<!fakecolorbar> <!innernavholder>
<!barholder>
Q&A
What can we expect from you as a motivational speaker?
I prepare thoroughly in an effort to understand your specific needs. My motivational and inspirational messages will be a "lightning rod" for your audience.
What facility requirements are needed?
For large groups, a strong PA system is very helpful. A projector for PowerPoint presentations is needed. Good seating arrangement is useful.
What length of speech is usually given?
Pending your needs, I usually tailor my presentation for your group. I have plenty of material to cover a wide range of lengths.
Do you have various topics?
Yes, I've provided a sampling below:
Let's turn dreams into reality
Reward yourself! Sharpen your skills!
Success requires fun, passion, and fanatical attention to details.
A game plan for life
Contact Terry
at 386-956-1806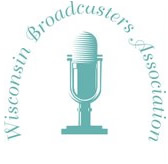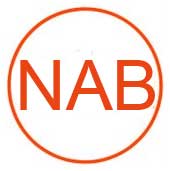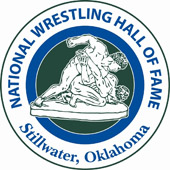 <!leftbar>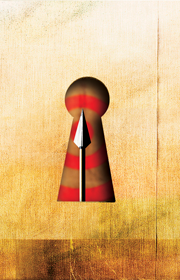 <!keyhole>
"Wow! The overwhelming remarks from the students were how motivated and inspiring you are. Thank You!"

Diane C. O'Byrne,
CR Marketing, Promotion, Sales Training,Shawnee Mission, KS
<!textbelowkeyhole>
<!belowkeyhole_inside1>
<!keyholecolumn_inside>
Call it a passion! All my life I have had a special interest in public speaking. I'll present a "Game Plan for Life". I've worked with Olympic athletes on this very concept. I'll be fully prepared, motivated, and exceed your expectations.

The "Great Ones" all become fanatical about their goals and winning. They remain focused, employ discipline and set timetables for achievement. No matter our pursuit, this attention to detail provides a baseline for our "Game Plan for Life".

Let's schedule your next luncheon, seminar, banquet, sales conference, business meeting or corporate outing. I'll deliver the message, you'll profit from the experience.
"I work at what I do.
You get my best".
- Terry Shockley


Let's "TEAM UP" and BUILD!
<!middle>

<!content>

© Copyright 2015 Shockley Group Inc. All rights reserved.

<!main>